Katerina

Margatina

Short Bio.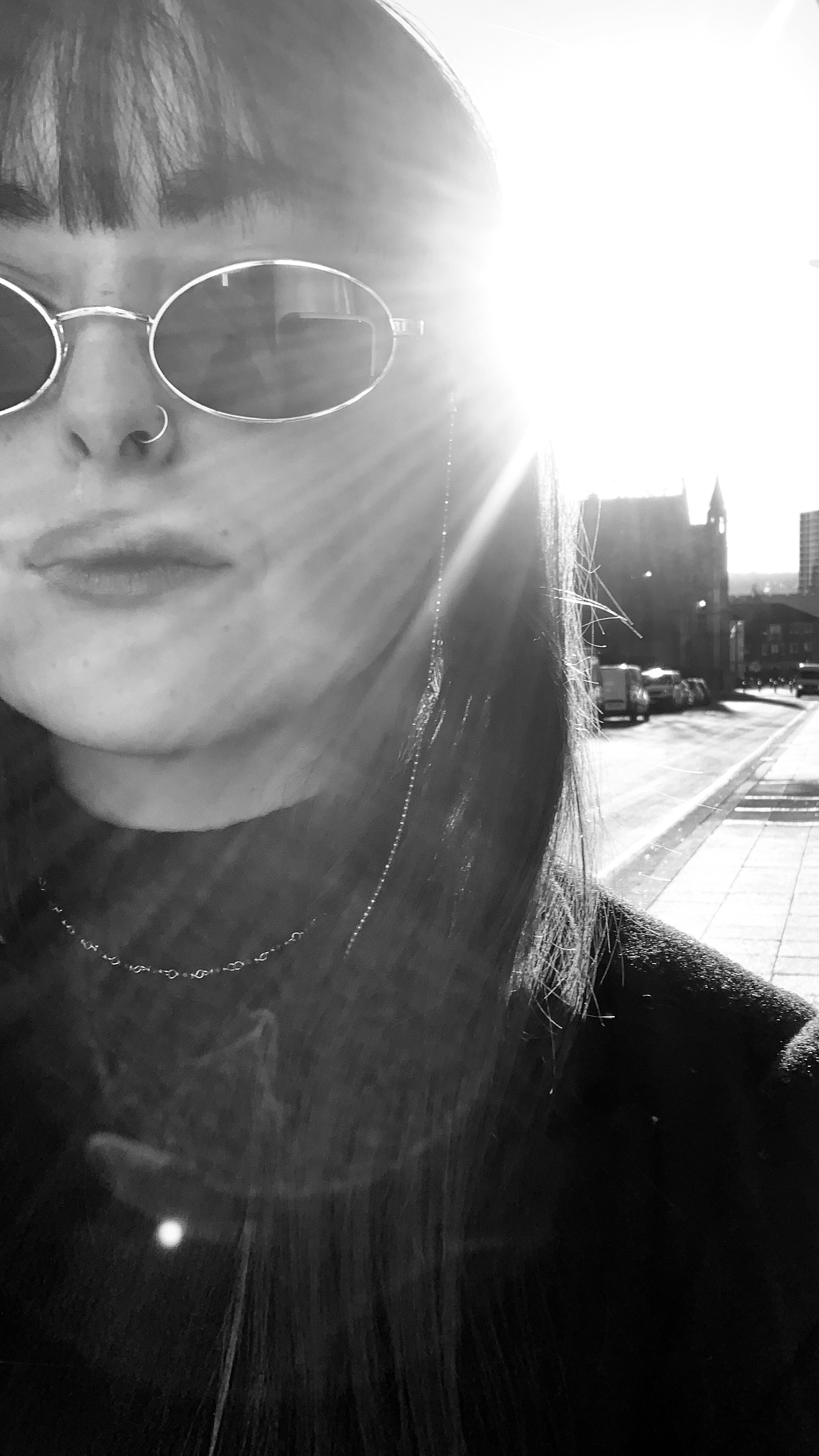 Hi👋! I am a second year Ph.D. student at the Computer Science department at the University of Sheffield🇬🇧. I am working on natural language processing and machine learning, I am a member of the SheffieldNLP group, and my Ph.D. is funded by an Amazon Alexa Fellowship. My two amazing supervisors are Nikolaos Aletras (main) and Loïc Barrault. My research mostly focuses on active learning, low-resource learning, uncertainty estimation, interpretability and language modeling, but I'm fascinated by other topics as well!
Currently, I live in beautiful Copenhagen. I am a visiting PhD student at the University of Copenhagen🇩🇰 and specifically at the CoAStaL group. I am excited to be working with Anders Søgaard on learning from disagreement and fairness.
In 2019, I was working as a Machine Learning Engineer at the awesome Greek startup DeepSea Technologies. Prior, I obtained my diploma on Electrical and Computer Engineering (integrated BEng & MEng) at the National Technical University of Athens (NTUA)🇬🇷. In my thesis I worked on transfer learning and attention-based conditioning methods for natural language processing. I was a member of the SLP@NTUA group and I was supervised by Alexandros Potamianos.
In my free time, I enjoy yoga, movies and long walks (with iced coffee). I love tennis, skiing, hiking, and bouldering️ (even though I am not good at it)! I am generally looking forward to the post-Covid era, when we will be able to enjoy travelling again.🦋
news
| | |
| --- | --- |
| Aug 26, 2021 | Super happy to have 2 papers accepted at EMNLP 2021 (main conf.)!🎉 |
| Jul 1, 2021 | Officially moved to Copenhagen, ready to start my PhD research visit at CoAStaL!🤓 |